"In search of my mother's garden, I found my own."Alice Walker
No matter where I have lived since childhood days, the first thing I do when moving into a new home is to set down roots by planting new shrubs and bulbs into the garden. Some family heirlooms that remind me of my mother's pretty patch are the bright blush of nasturtiums and soft pink geraniums which always find a spot to grow anew.
Even though my eyesight has been slowly restricted to vague central vision, I find my entire body is awakened to the beauty of nature when I stop to listen, when I close my eyes and feel my mother speak through her love of the plant kingdom. Textures of leaves and ruffles of petals tingle gently on my fingertips. During early Spring-time, I race into my garden to greet the scent and sound of nature waking from a winter's sleep.
I am fortunate to share with Harry TWO gardens, our city home and a bush retreat. It was at Highlands one spring morning when I wrote an 'Ode to her morning grace' as my senses heightened to the current of crisp air, breathing in every essence of bush life. When we spend time in our bush garden, time ceases its importance to dominate the structure of our day – all unfolds, as it is meant to be.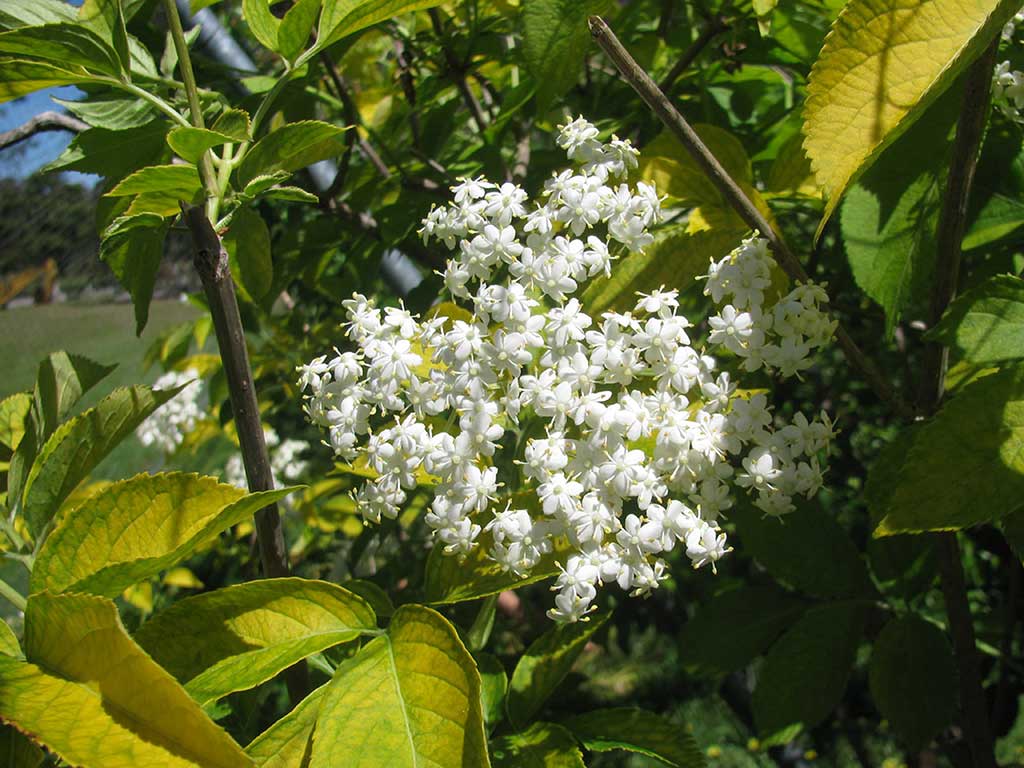 Where bees dance and  sun warms my skin
In the waking morning of her grace, a light breeze drifts over the dewy ground
nature's feathery breath softly tickling my skin
Bush bees hum in the warm fragrant air
collecting droplets of nectar from lilac wisteria flowers
courting kisses with their early morning guests.
The birds, Mother Nature's singing chandeliers
hide in the shelter of emerald blackwood trees and lofty blue-gums
the small bird calls trill, opening my ears to the sound of morning song:
twittering sparrows, warbling magpies, laughing kookaburras
gossiping like old vendors in a market place.
I turn my face to feel the sun, the rays beam light upon my skin
cheeks blushing with the warmth of a rising sun: my heart greets the new day
Her cycles spin again, the natural changes that lead one season into the next
Nature's seeming chaos, reminds me to not resist my own feminine cycle
Little creatures of the bush are out there, somewhere –
in an earthy burrow, in a tidy nest, in a busy hive, at the bottom of the muddy dam
inside a fallen log and in the cosiness of our cabin, where my lover sleeps
I take a step onto the grassy meadow, toes tingling on the frosty carpet
feeling the damp earth hugging the ground
The meadow spreads out in every direction: south, to the chilly dam
east and west, to a forest of gum trees
north, to the ridge of Australian natives sheltering our cabin
A dusty tyre-track is etched into the earth, making a path to the shed and orchard
Our fruit trees, gnarled by weather, do their best to fruit in our absence
and to survive the annual siege from hungry possums and wallabies
When Spring awakens from her winter's slumber
I feel the hurriedness of Mother Nature underneath moist soil
with keen gardener's hands, I plant another seed, another bulb, a hopeful fruit pip
Mother Nature's life-sustaining sap flows quietly, boldly, in stealthy magnificence
Through every green vein waiting to pulse with Her grace
Burrowing beneath the soil, I sense a world rich in texture and colour
Gently awakening to the coming of Spring
She whispers the promise of another bounty, a cornucopia of delights
Only she can give –
And I am silenced by feelings of awe, sensing deep peace
Being held in the caressing arms of Mother Earth's morning grace.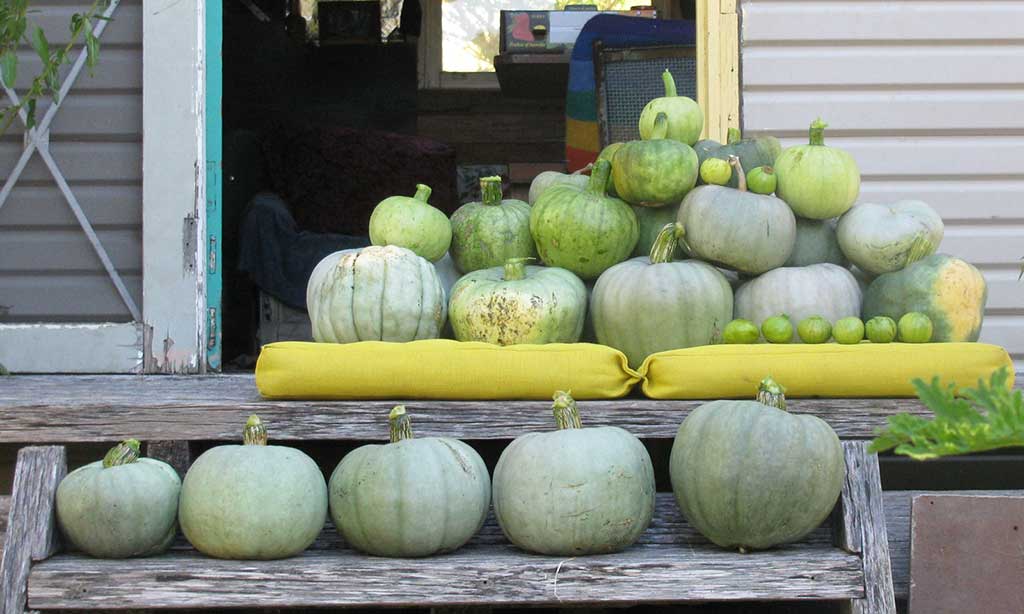 "Every flower has a cordial word which nature directs towards him." Auguste Rodin
To help Avaaz.org save our bees, please read:
https://secure.avaaz.org/en/before_the_bees_are_gone_fr_dn_cntrl/?dty
You might also like to read:
Under granite skies of the AustralianBush
Copyright © Maribel Steel 2015
Photography Copyright © Harry Williamson 2015